Thank you for your enquiry
We will get back to you as soon as we can!
In the meantime, read our latest blog posts...
The Importance of Hiring a Professional Real Estate Photographer
In today's digital age, where the majority of homebuyers begin their search online, the quality of real estate photography has a significant impact on a property's marketability. While smartphones may offer convenience, they often fall short in capturing the true...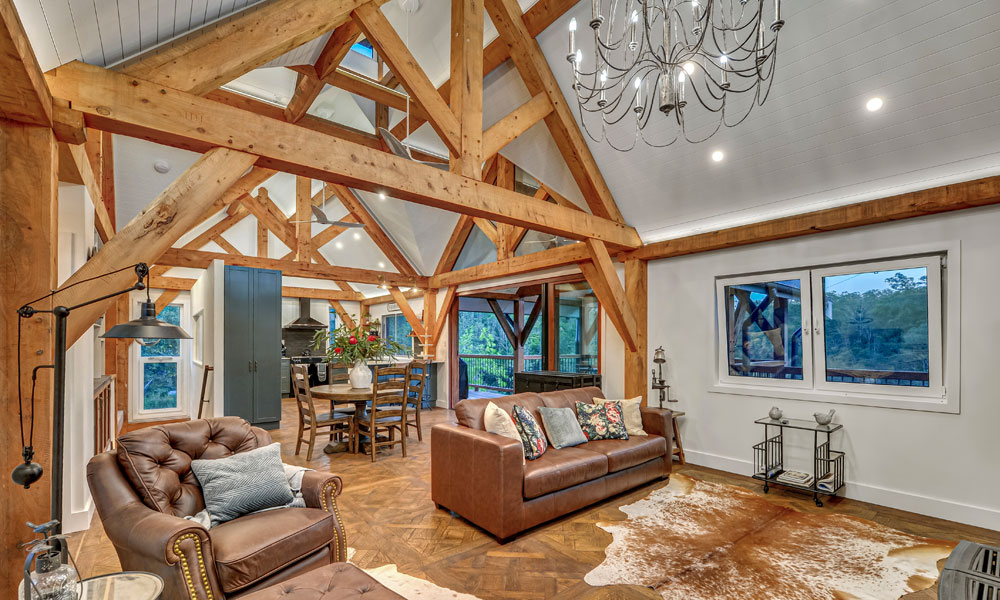 Professional Rural Real Estate Photos for Semi-Rural Farmstay
There are some absolutely stunning locations to take your loved ones for a semi-rural farm stay holiday experience or event location in Queensland. This is a property we photographed out at Pullenvale in outer west Brisbane. It's a bed and...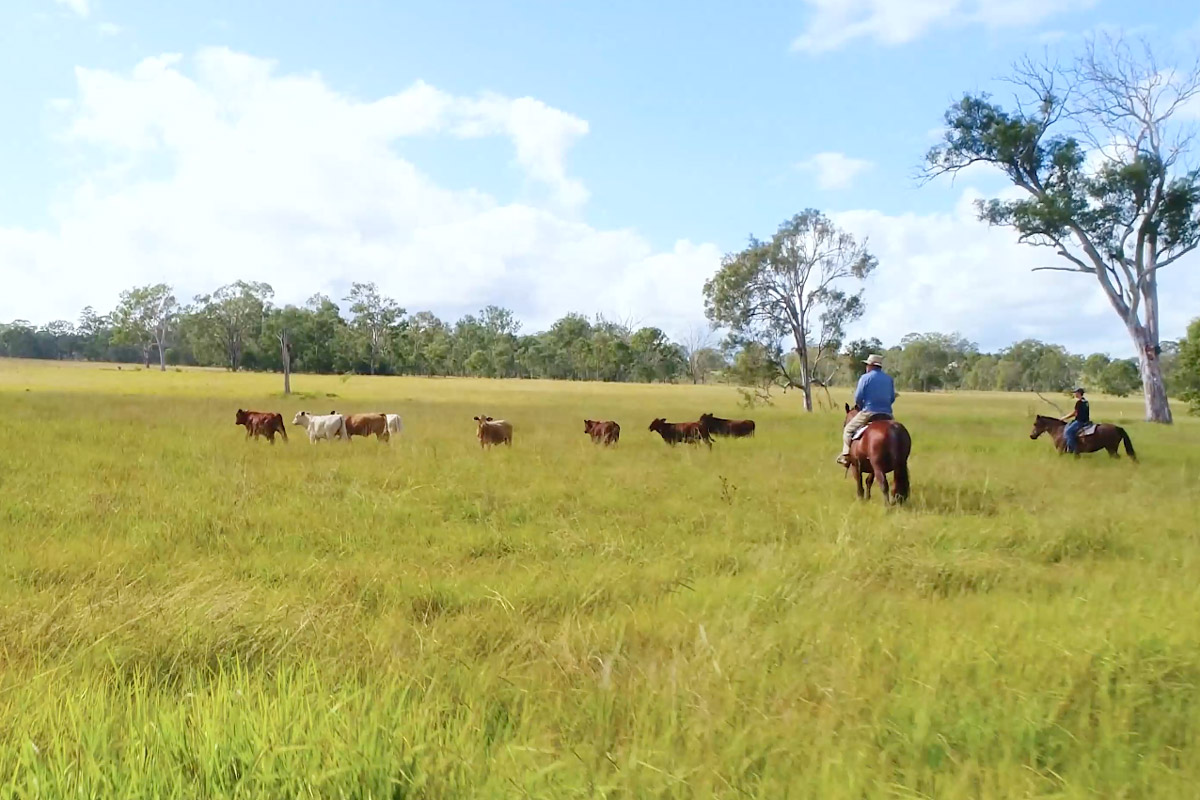 Real Estate Video for Lifestyle Properties
Lifestyle properties and rural holiday homes benefit from real estate video with aerial footage that shows the surrounding location.  This also provides a broad view of a property that isn't possible through the usual camera lens.  We recently had the...