Accommodation, Resorts & Farm Stays
Professional property photography, videography and virtual tours that
showcase an experience

.
Looking for a complete visual media solution for your accommodation, resort, or farm stay? (Or just photography, videography or virtual walkthroughs?). Look no further than Four Walls Photography.
Showcase the appeal and experience of a stay with
quality visual media
Our property visual media solutions engage your potential guests and entice them to book their stay. Great photography and videography allows your guests to envisage and almost feel the experience they can expect during their stay.
Over
25 years

of photography experience
We know what it takes to showcase a lifestyle and evoke excitement and emotion. We also have the skills and equipment to make that happen.
Specialising in
commercial property photography
We frequently provide commercial property photography, videography, drone footage, and 3D virtual tours, for:
We work hard, and work with you to get
the best result
Our team of professionals understands the importance of advertising your accommodation, resort, or farm stay. That's why we work with you to ensure that we get the best possible result. We make the process as easy and as beneficial as it can be, for you.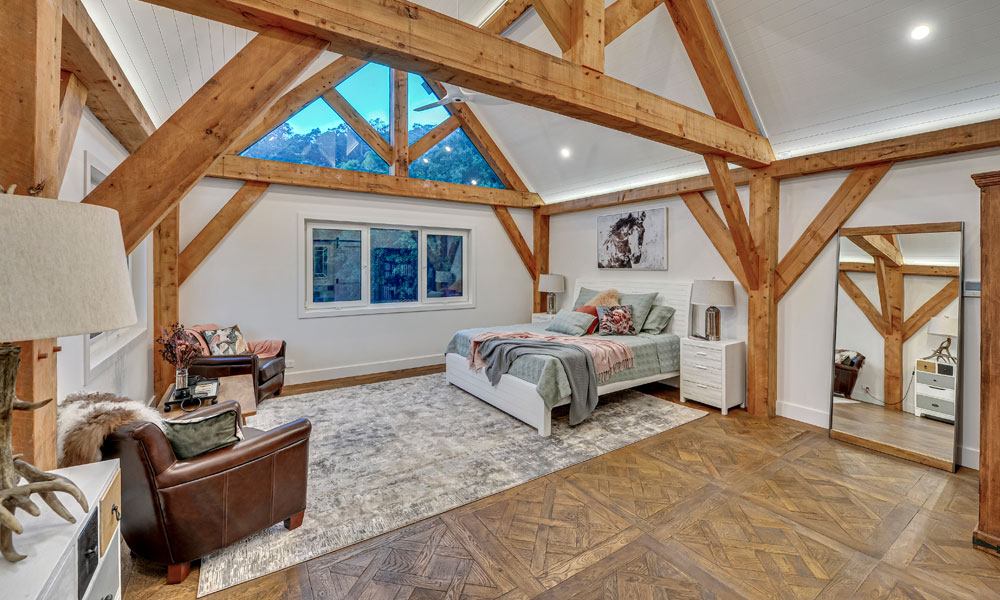 Most shoots are complete within
48 hours
We work fast and effectively; in fact, most of our shoots are fully complete within 48 hours of initial contact.
We're experienced in getting what we need, quickly, effectively, and in a way that results in minimal downtime and minimal disruption to your business and guests.
An efficient, effective,
one-stop shop
We aim to create emotion and spark imagination through our work, so your guests feel compelled to book a stay at your property.
And, as we do a full range of visual media solutions, we are a one-stop shop. Book us for one media, or 'the works'.
We're efficient and effective, and you can trust us to provide you with the best possible service.
Our accommodation
visual media services
Our services go beyond just traditional photography and videography. We also offer drone services, 3D walkthroughs, and virtual tours to showcase your property in the most innovative and engaging way possible.
This means you can attract your guests, show them what your resort or accommodation feels like, and showcase everything a stay at your accommodation offers.
We'll give you
direction

and advice when you need it
We provide you with tips and advice to make sure your property looks its best. On the day, and beforehand.
Photography and visual media for your property
Get
high-quality visual media

for your equestrian, farm, or rural property
We produce high-quality visual media, efficiently and effectively. Request a quote today or give us a call and we'll go from there to create a perfect package for your needs. You'll have the high-quality visuals you need, before you know it.
Contact us to book a shoot or discuss options.