2020 was certainly a year that presented many challenges for our photography business team. Reflection is a worthwhile pursuit so before we get stuck into 2021 let's look at some memories and milestones from 2020.
In no particular order these are some things that stood out for us.  Never a dull moment and many wonderful stories to be told.
The luxury hotel Emporium Southbank featured in our photos through our work with Dove Industry.
Hail damage wrote off our car while we were inside a home taking photographs.
A little helper came to work and was a handy assistant for a real estate shoot we did.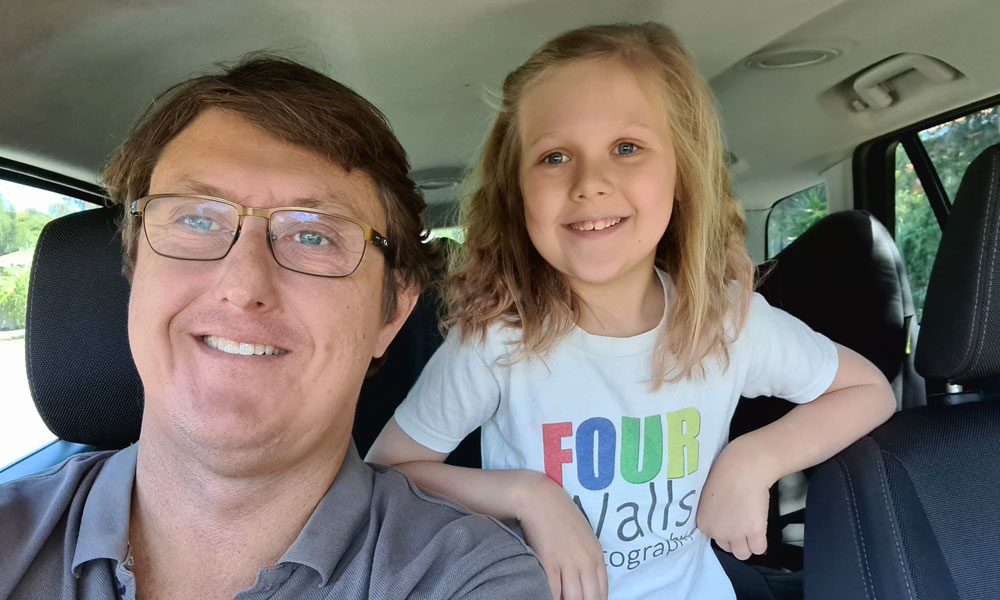 We hired a chopper for a commercial aerial shoot where the drone wasn't possible. Fun!
Those who know us know we do what it takes to get the shot.  When the ferry was booked out (and COVID meant keeping our distance) we decided to use our own boat to get to a shoot at Coochimudlo Island.  And unfortunately miscalculated the tide…
March 2020 saw us promoting our 3D virtual tours during the COVID lockdown in Brisbane.  The tours were a game changer for many local real estate agents (this image is from a few months ago).
Wearing a mask became the norm at work and is always at hand now as is the hand sanitiser.
We spent the day on a houseboat doing photos and a 3D tour.  Tough life!
Looking forward to whatever 2021 has to offer.  Bring it on.